CHILDCARECRM CAREERS
It's good to be a block.

At ChildcareCRM, we like to think of ourselves as the building blocks of enrollment success. We're a team who's constantly pushing each other to do the best we can while also prioritizing job satisfaction. We're a customer-centric organization with a passion for helping childcare organizations thrive.
The leadership team here is phenomenal. They work so hard to create
a positive company culture and ensure staff is happy. I can't imagine working anywhere else.
- Current Employee
Make a difference—help childcare centers thrive.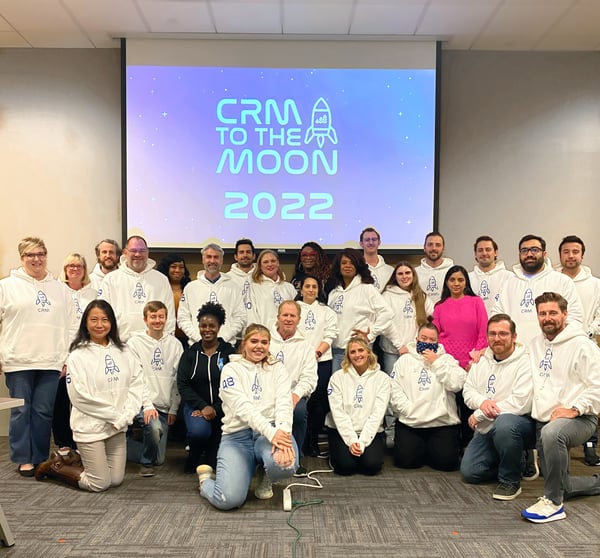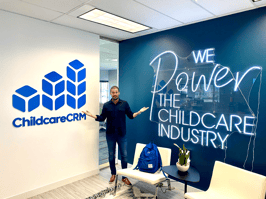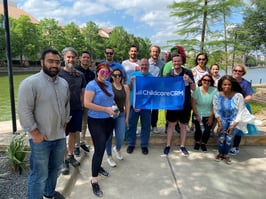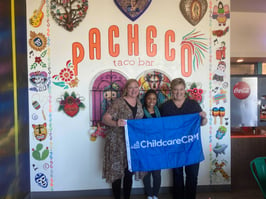 The Benefits of Being at ChildcareCRM
Medical, Dental, and Vision
Medical, dental, and vision insurance paid
100% for employees.
Parental Leave
Expanding your family? We offer 6-12 weeks
of paid parental leave.
Continuing Education
All Blocks get 2 hours per week reserved for professional development.
Employee Assistance Programs
Access to qualified professionals that help with issues
like work/life balance, anxiety, and depression—all for free
18 days of PTO + 11 Paid Holidays
Whether it's hiking a mountain in Colorado or
bonding with your couch, we all need downtime.
401K
All Blocks get the option to opt into our company-sponsored 401K plan.