MANAGEMENT SYSTEM INTEGRATION
Integrate to streamline tiring administrative processes.
Decrease time-consuming manual tasks, minimise data entry errors, and make enrolment seamless for parents with an automated flow of information.
Speed up response times
Automatically collect family information and schedule responses to reply faster.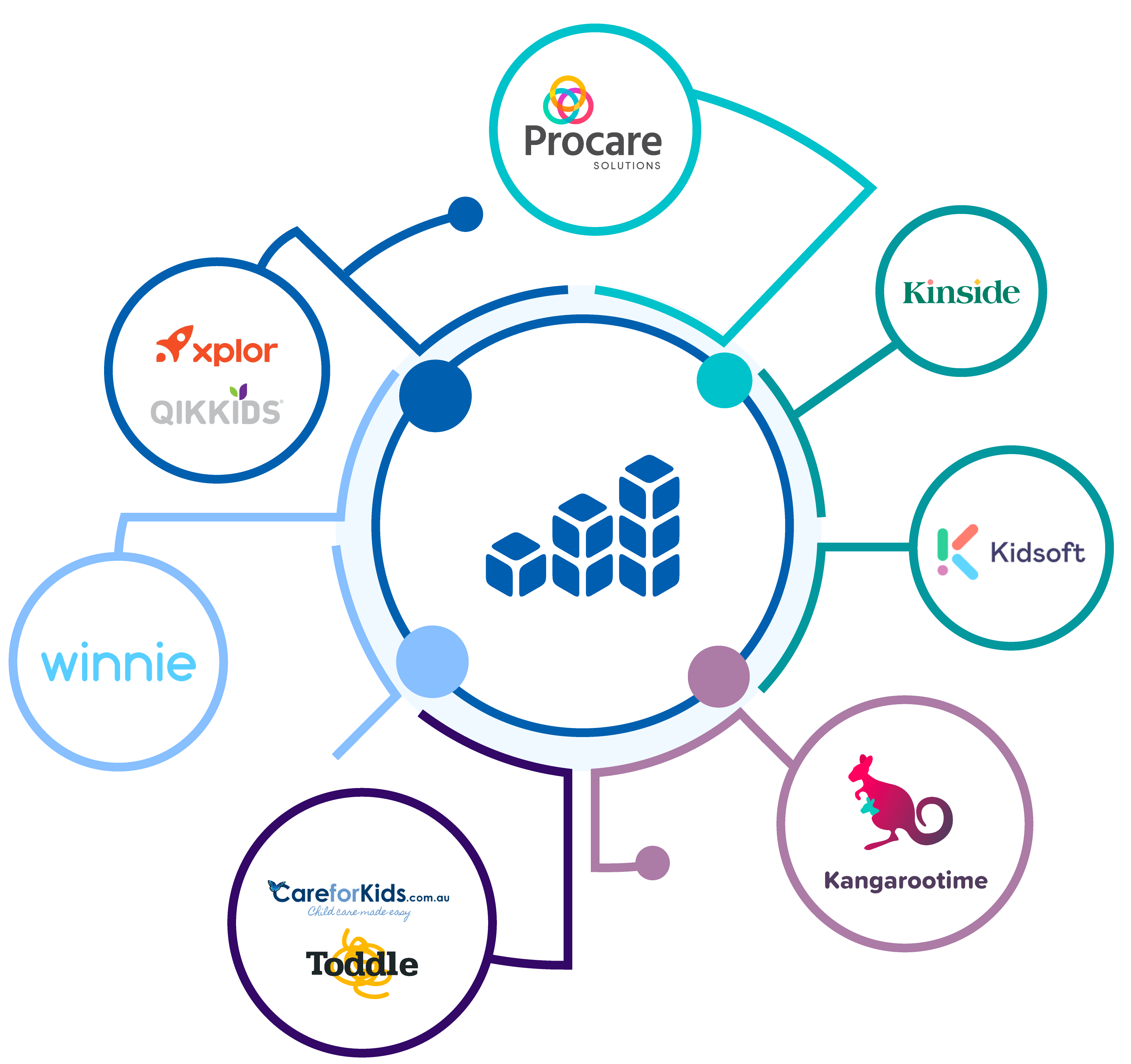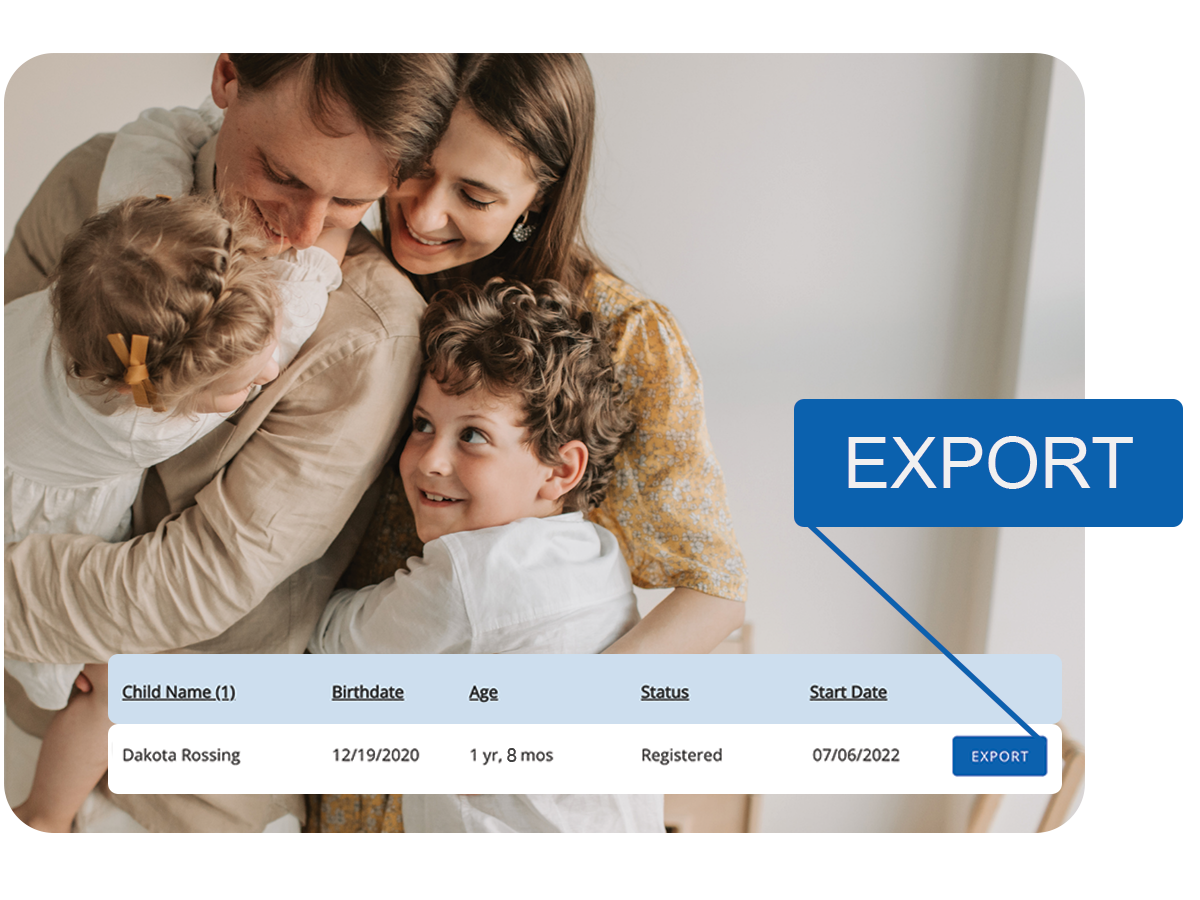 CRM software seamlessly connects with CMS software.
Data flows automatically between the two technologies - giving your staff hours back in their day.
Reduce data entry errors.
The average manual data entry error rate found in information management systems is 62%. Eliminate manual data entry (and the potential for human error) with automated exports of family enrolment information from your CRM to your CMS.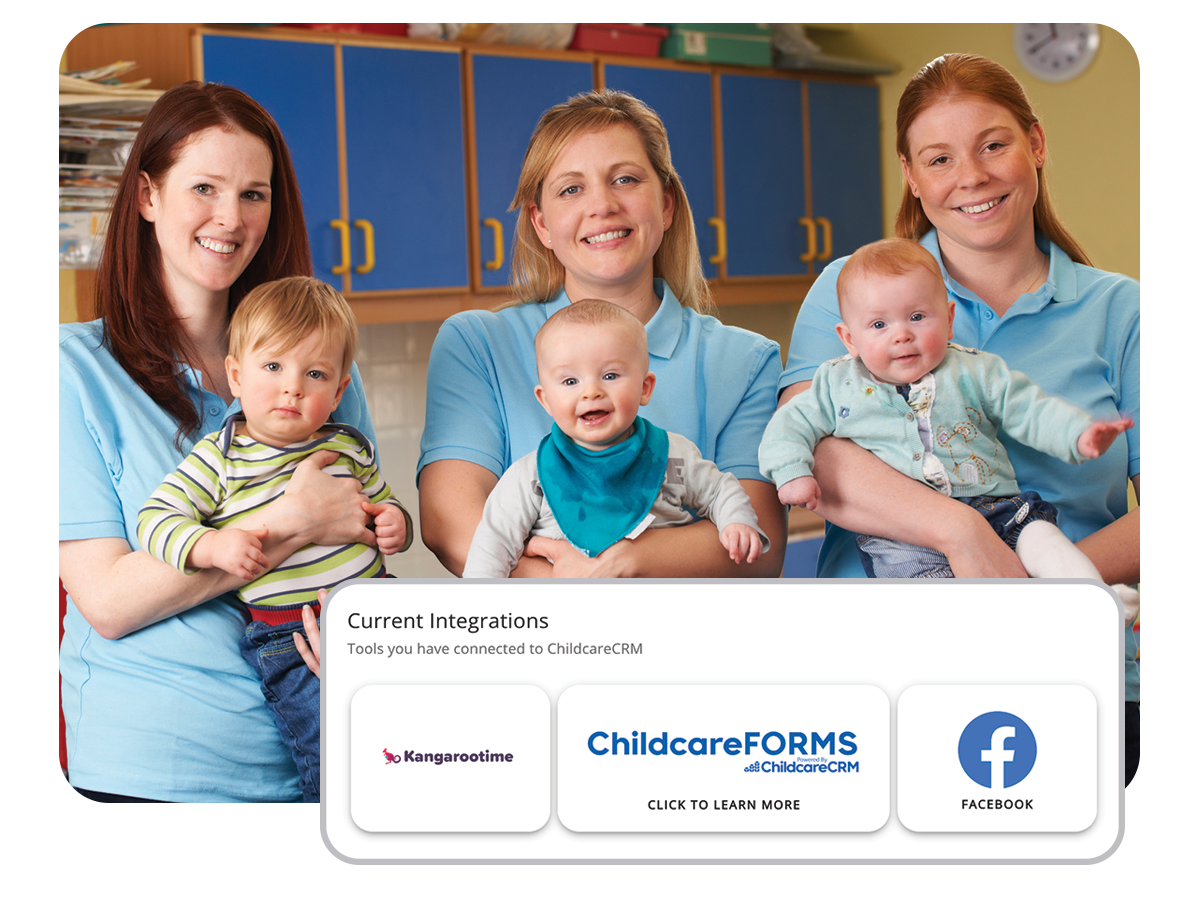 Have clean and accurate data across your organisation.
"ChildcareCRM's two-way integration with Procare has been great. We now have clean data across our
organisation and are confident when we reach out to parents."
- David H., Director of Customer & Talent Acquisition at Little Sprouts
The Benefits of Using Management System Integration
Save staff time.
Eliminate manual data entry. CRM automates the flow of family information - getting rid of time-consuming tasks.
Make enrolment seamless for parents.
Parents don't have to fill out the same information over and over.
Standardise marketing and follow-up.
Integrations not only seamlessly merge family details, but extend to registration status, documents and more. Your family details and communications will stay consistent across locations.
Reduce data entry errors.
Reduced errors mean greater Return on Investment (ROI). With the time saved and the improved efficiency at your centre, you'll increase enrolments and enhance your ROI.