CHILDCARE LEAD MANAGEMENT AND MARKETING AUTOMATION SOFTWARE
Grow your business with the top CRM for childcare.
Deliver the best parent experience—from interest to enrolment—and save time with ChildcareCRM.
Build your childcare business with less work.
Capture and Convert
Capture family interest from anywhere and organise them in one place. Automatically follow with every lead and nurture families. Efficiently move leads through your enrolment funnel.

Family Enquiry Management

Marketing Automation

Email Marketing
Save Time and Enrol
Digitise forms for registration, waiting lists, and more. Send automatic reminders to ensure parents complete forms.
Digital Registration Forms

Mobile App
Manage and Report
Centrally manage all family enquiries from you website, landing pages, calls, Facebook, and more. Understand how marketing is performing today and make data-driven decisions on where you can improve.
Real-Time Reporting

Enrolment Teams

Management System Integration



CASE STUDY
Hope & Dreams Childcare Group Maximises Revenue with ChildcareCRM
"We're in the business of building trust and that starts the moment an enquiring family contacts us. With ChildcareCRM, we can easily capture family information when they enquire to begin building a strong relationship."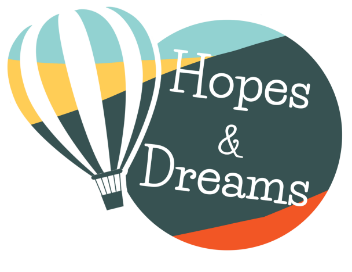 Increased conversion rate across multiple settings
Conversion Rate from Enquiry to Registered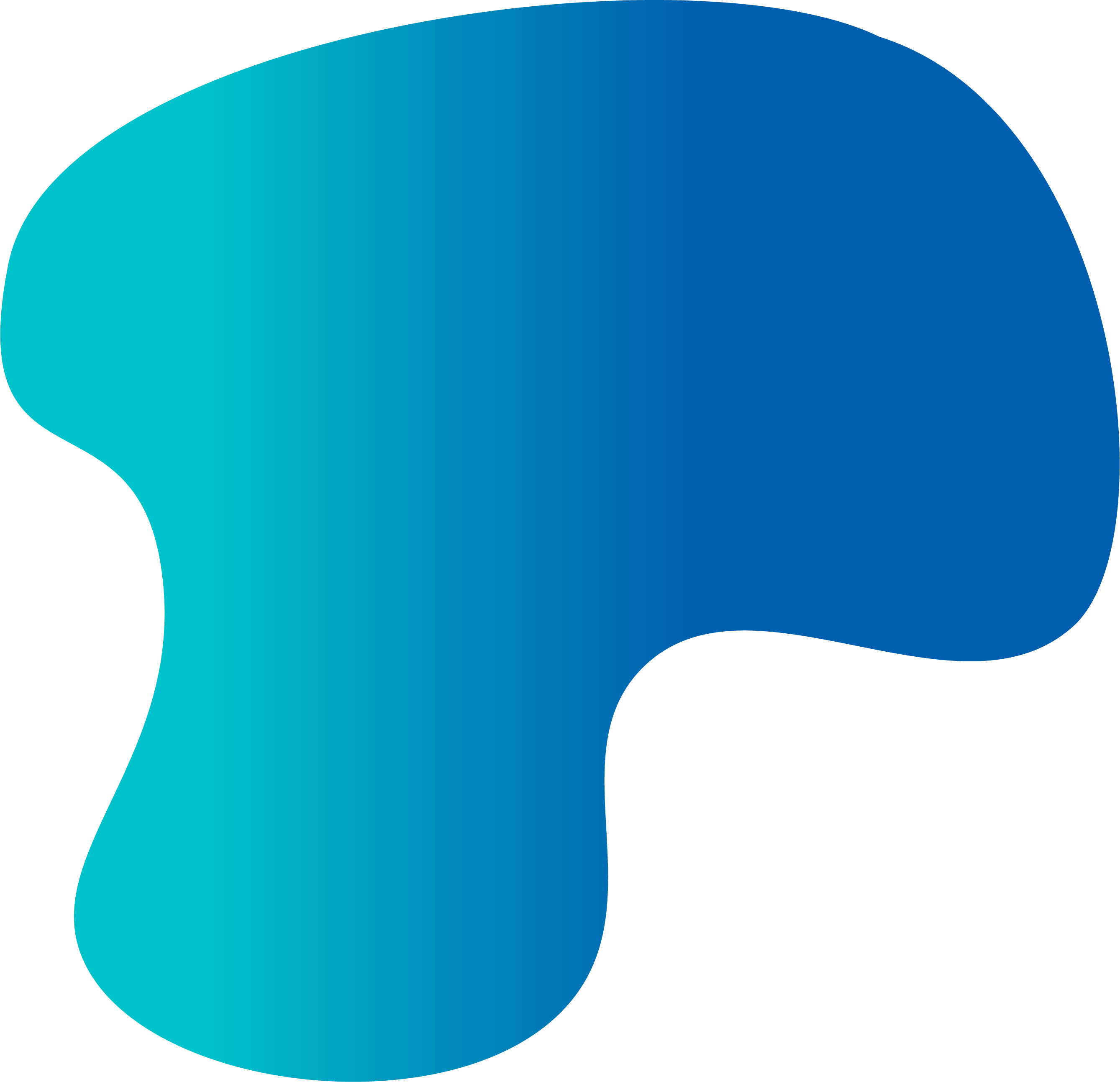 How much money are you leaving on the table?
£
0
Lost revenue each year from 10
missed enrollment opportunities.
£
0
Average annual cost from wasted
staff time on manual enrollment tasks.
Stop losing enrolments and wasting staff time.
See why childcare owners, directors, and marketers ChildcareCRM.

ChildcareCRM is a game changer!
Before we implemented ChildcareCRM, I was having to hunt down leads on pieces of paper and sticky notes. Now we have a link on our website that takes you straight to a form that goes into ChildcareCRM. It allows us to receive leads even when we are closed! This software truly has been a game changer!
What would I do without ChildcareCRM?
I've been a Childcare Director for seven years. ChildcareCRM makes my job easier! It keeps me so organized and organization is essential for running an effective business. I can track my communication with families as well as stay on top of future start dates and tasks.
I can't imagine my job without ChildcareCRM!
ChildcareCRM makes my job so much easier. We have 5 centers and keep all of our family information in ChildcareCRM so they're easy to contact. It keeps me on track for follow ups. I can also email or text groups and personalize them. Everything is in one spot!
Trusted by
0
childcare centers around the world.
Seamlessly integrate with your management system and more.
Collaboration between your systems is crucial to keeping family information accurate and eliminating manual data entry. ChildcareCRM integrates with childcare management
systems, childcare directories for lead generation, and more.
Learn how to build the best parent enrolment experience.

Our thought leadership is the gold standard for childcare owners, directors, and marketers. ChildcareCRM is more than a
software—we're a partner in helping you succeed.