MOBILE APP
Efficiently manage your childcare center on the go.
Utilize a mobile CRM system to stay on top of new leads, tours, and tasks whether you're at your desk or in the classroom. Give center directors and staff time back in their day.
Improve parent communication.
Follow up with families using email or text from the mobile app, without having to give out personal contact information or store families' contact information in your phone.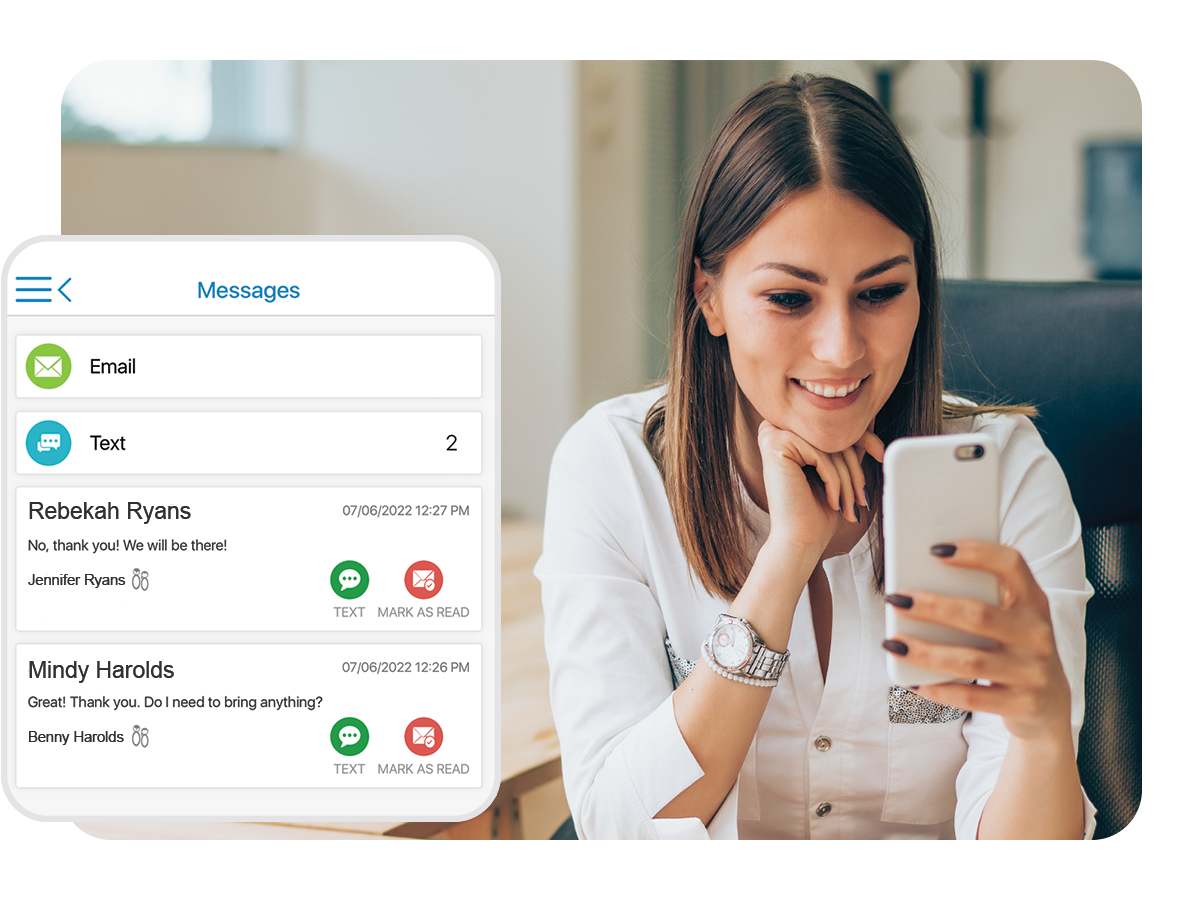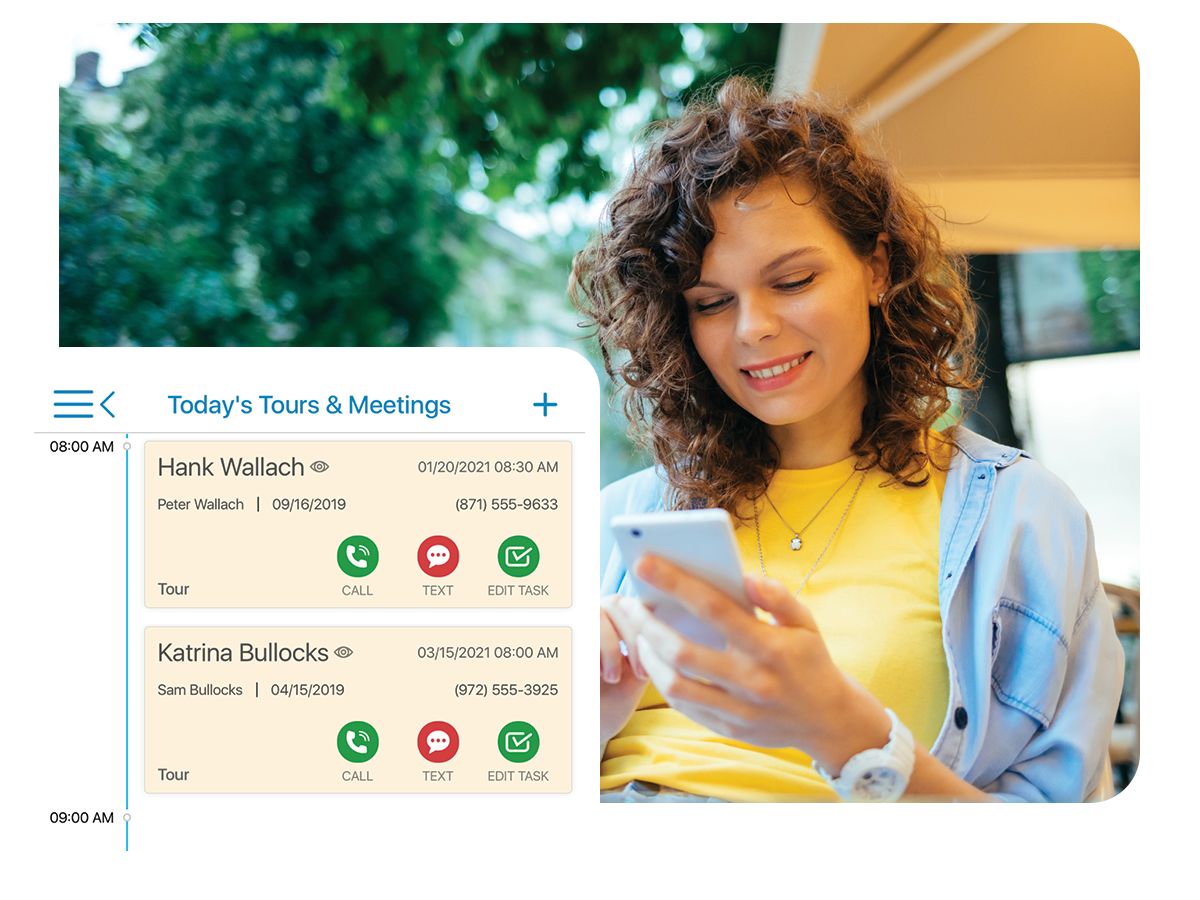 View tours and meetings.
See your family calendar for each location at-a-glance. Prepare for tours and meetings by equipping staff with talking points that are easily accessed via the mobile app.
Stay on top of tasks.
Monitor your and your staff's tasks - even when you're away from your desk with ease. Follow up on family communications, check your daily schedule, review pending leads, and more.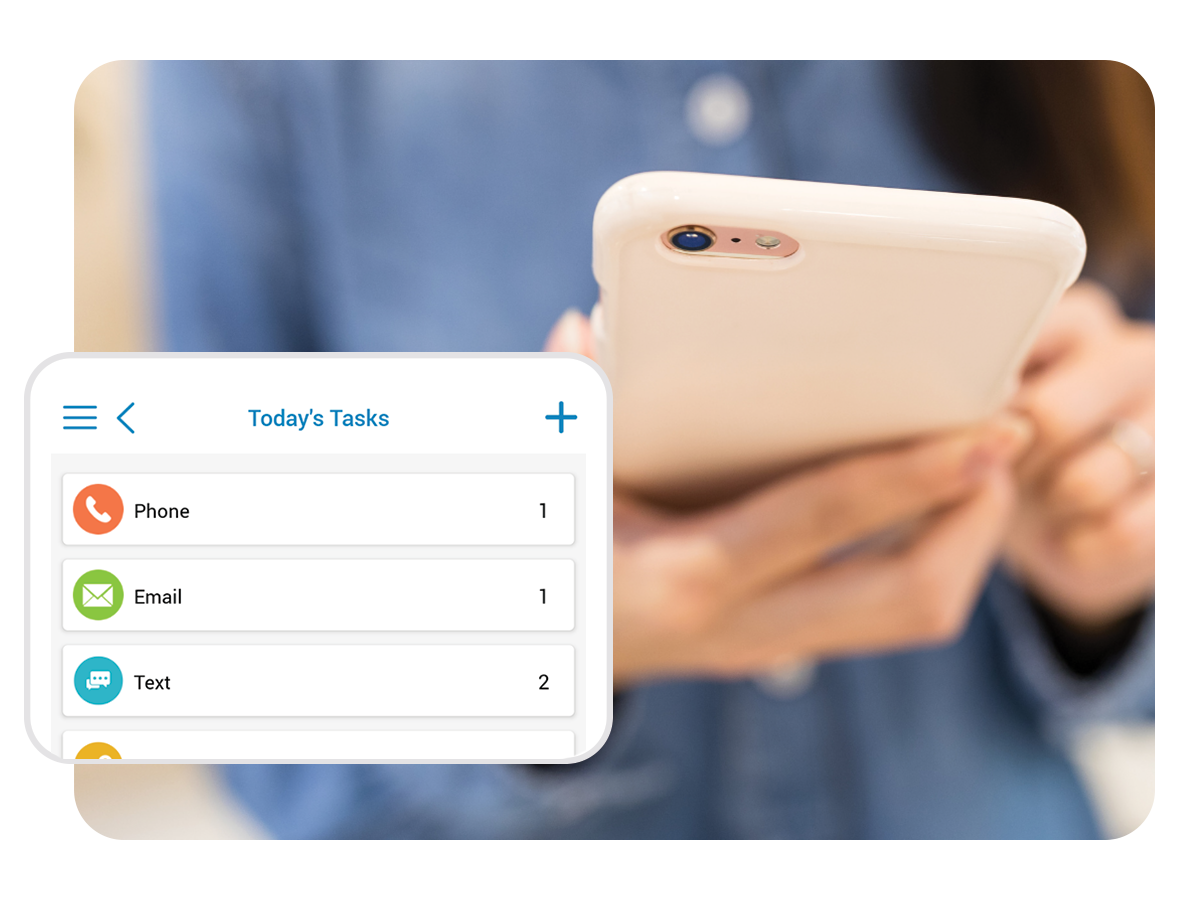 Have everything on the go.
"I really like the idea of the app because if I could have everything on the go it would be great. We have it set up so when a lead comes in from that initial inquiry, everyone on the admin team gets notified."
- Dexter S., Program Coordinator
The Benefits of Using the Mobile App
Increase productivity levels.
Save time and efficiently manage your business from anywhere. Center directors and staff become more productive.
Boost enrollment success.
Having the right information available, organized, and easily accessible at the right time makes a big difference in successfully registering or waitlisting a family.
Shorten the parent journey.
A mobile CRM platform allows you to respond to parents immediately. Increase your likelihood of conversion success.
Improve data quality.
Using a CRM on mobile allows for real-time data entry which ensures information is complete and accurate.