ONLINE FEE PAYMENT
Accept childcare fee payments online.
Take one thing off their plate with simple online fee payment that doesn't require staff to process payments anymore. Plus, it's built into our online enrollment software, so parents can register online and pay fees all in one place.
Let parents pay the way they want.
Today's Millennial parents want self-service and convenience. Let parents pay childcare fees during online enrollment with credit card, debit card, or direct debit (ACH).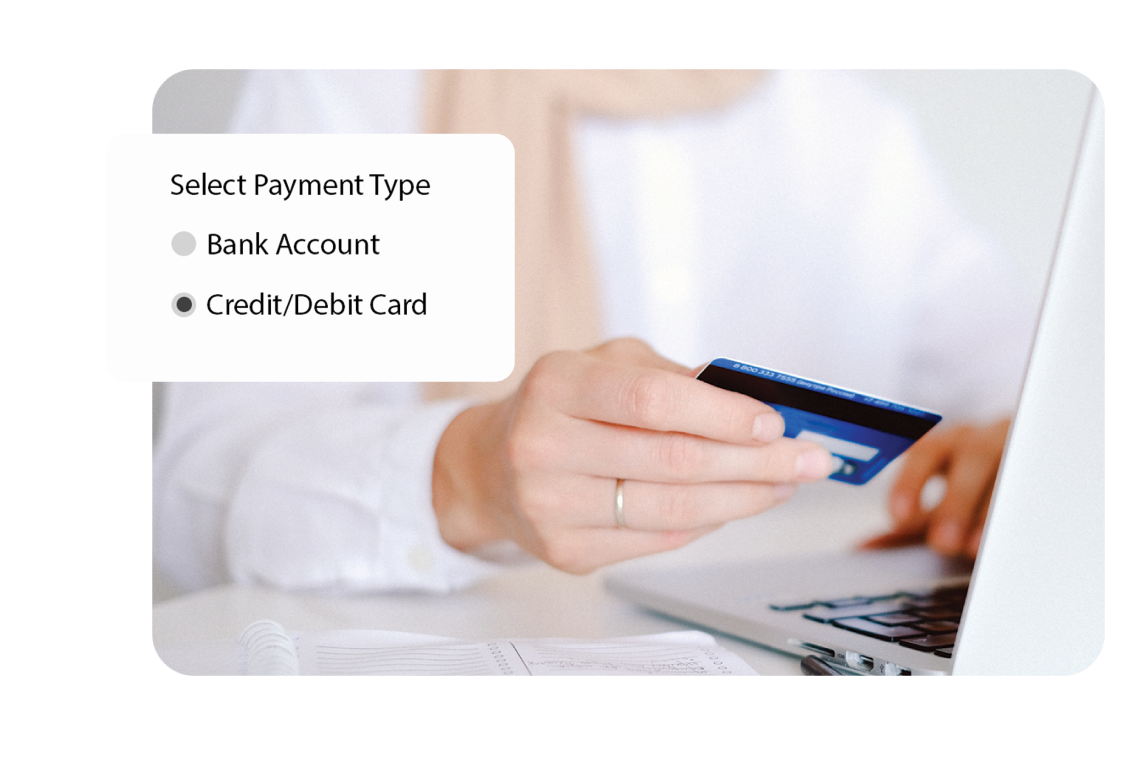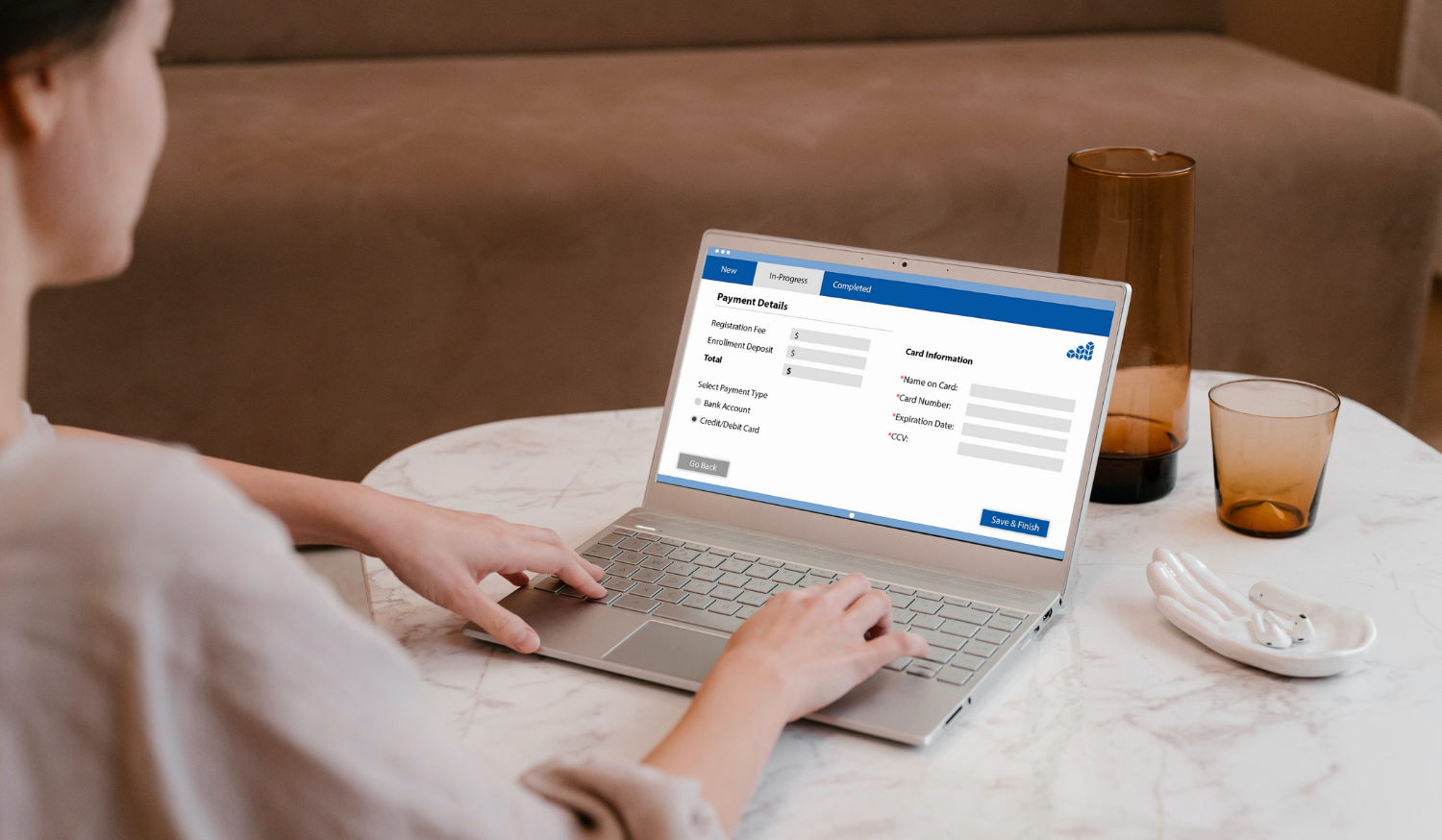 Eliminate payment processing work.
Save your staff hours by eliminating manual childcare fee payment processing for registration, waitlist, and supply fees. ChildcarePAY does heavy lifting so your staff can focus on more valuable work.
Keep payment data secure.
All financial data is encrypted, transmitted, and stored securely at a Level-1 PCI-certified service provider. No more manual collection or storing of payment info at your centers.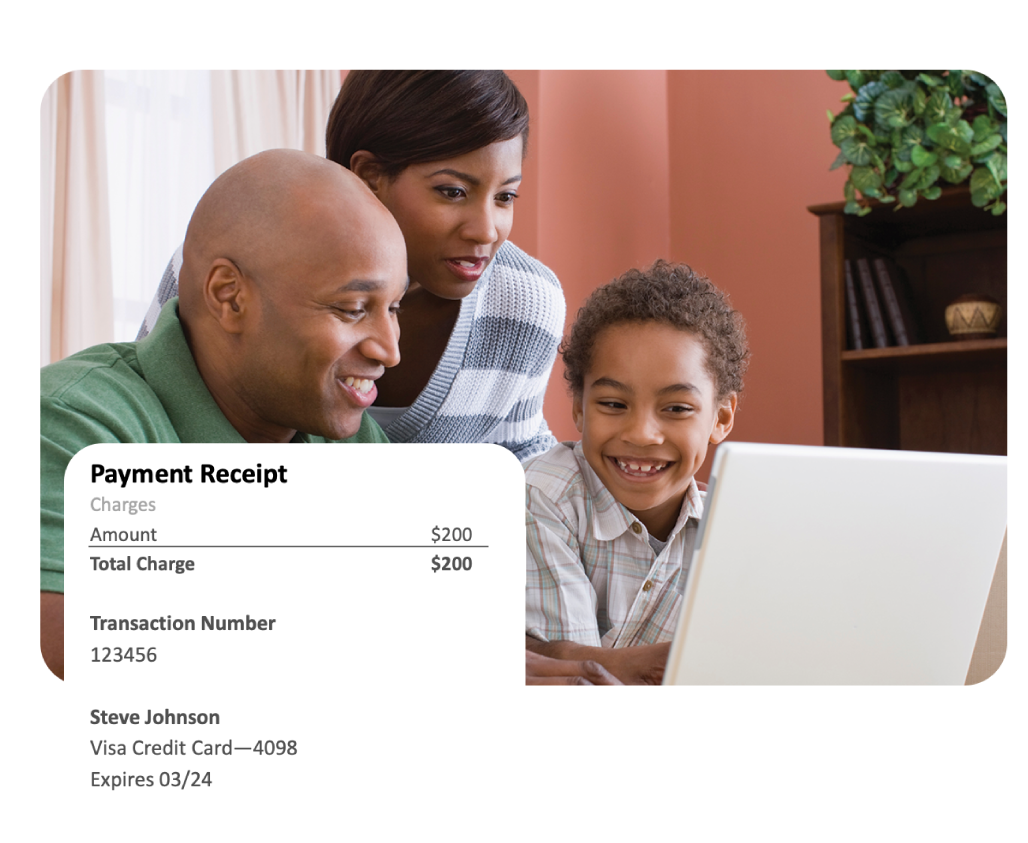 Make accepting payments easier than ever.
We built PAY because our customers were looking for a solution to collect pre-enrollment payments for
registration, application, waitlist, and supply fees. With PAY, online payments are easier than ever.
- Seth Martin, Chief Technology Officer and Co-Founder of ChildcareCRM
The Benefits of Using Online Fee Payments
Make payments part of the enrollment process.
Stop chasing paper checks and cash. Give parents a convenient online option that they prefer.
Save staff time.
Eliminate manual payment processing work, reduce back-and-forth, and decrease data entry errors. Help your staff stay organized.
Increase payment submissions.
Customize your charges to offer convenient payment options for registration, waitlist, supply, summer camp, and additional program fees.
Final enrollment packets with payment information are saved as a PDF attachment.
See the family record in ChildcareCRM to view completed forms with submitted payments. Track which families have completed their payments.