FIRST AND ONLY CHILDCARE EXPERIENCE PLATFORM
We are now LineLeader.
LineLeader is the first and only unified platform that delivers full-featured customer relationship management (CRM) software, a family engagement app, and childcare management software (CMS)—together in one solution.
Build your childcare business with less work.
Save Time and Eliminate Manual Work
Save 40+ hours every month by automating lead follow up, tour scheduling, registration, and reporting.
Capture and Convert More Leads
Join our best users who convert more than 75% of their leads to registered or waitlisted.
Enroll Online and Increase Registrations
Get up to 3x more completed registrations with online forms compared to paper.
CASE STUDY
Yellow Brick Road
decreases tour no-shows
and boosts enrollment across
9 locations with ChildcareCRM.
"ChildcareCRM reports are really important for us. They're indicators of how our staff is performing and I can, then, use that data to provide bonuses and award the teams for their hard work."

Lead Conversion Rate to Registered or Waitlisted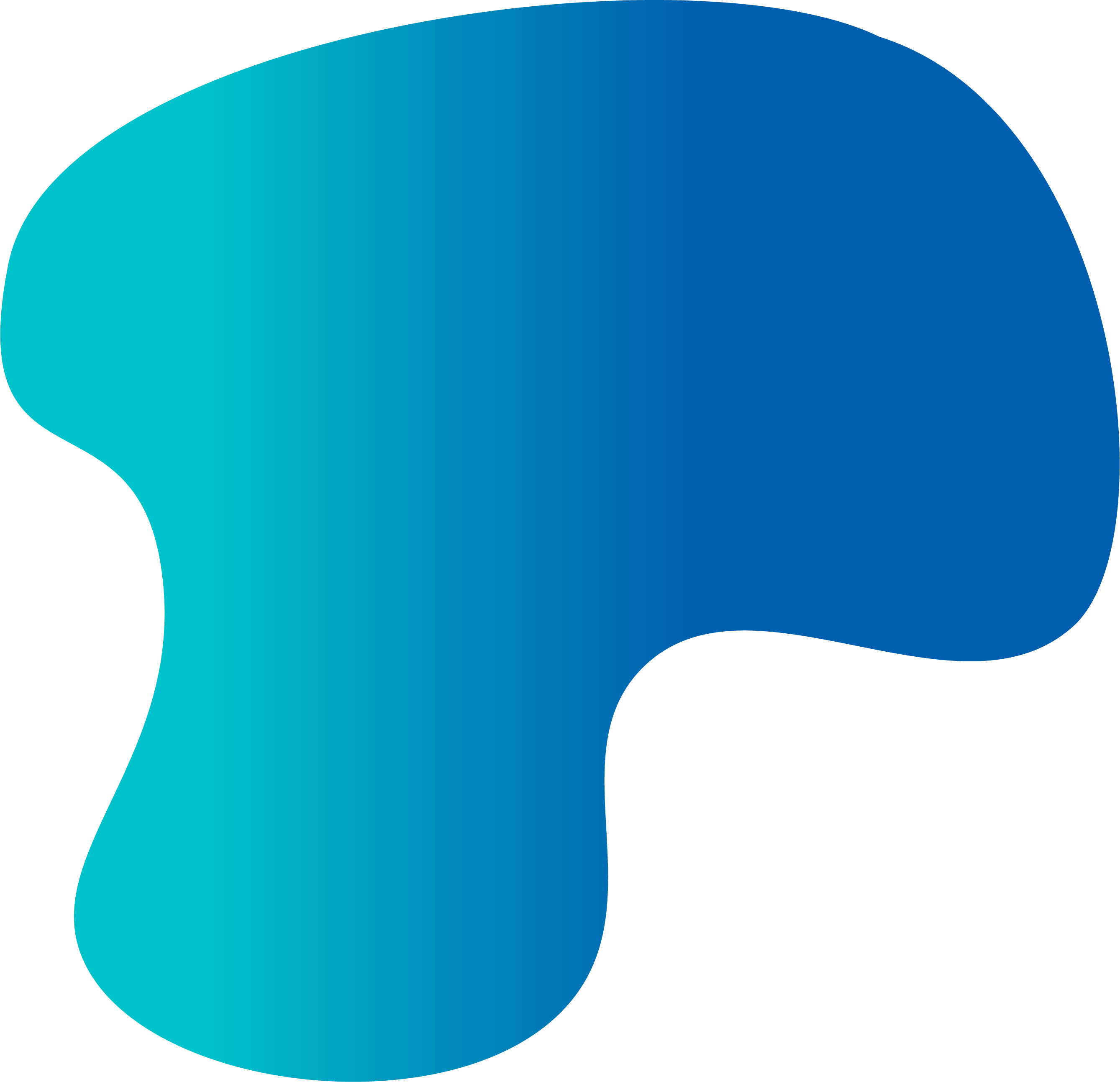 How much money are you leaving on the table?
$
0
Lost revenue each year from 10
missed enrollment opportunities.
$
0
Average annual cost from wasted
staff time on manual enrollment tasks.
Stop losing enrollments and wasting staff time.
See why childcare owners, directors, and marketers ChildcareCRM.

ChildcareCRM is a game changer!
Before we implemented ChildcareCRM, I was having to hunt down leads on pieces of paper and sticky notes. Now we have a link on our website that takes you straight to a form that goes into ChildcareCRM. It allows us to receive leads even when we are closed! This software truly has been a game changer!
What would I do without ChildcareCRM?
I've been a Childcare Director for seven years. ChildcareCRM makes my job easier! It keeps me so organized and organization is essential for running an effective business. I can track my communication with families as well as stay on top of future start dates and tasks.
I can't imagine my job without ChildcareCRM!
ChildcareCRM makes my job so much easier. We have 5 centers and keep all of our family information in ChildcareCRM so they're easy to contact. It keeps me on track for follow ups. I can also email or text groups and personalize them. Everything is in one spot!
Trusted by
0
childcare centers around the world.
Seamlessly integrate with your management system and more.
Collaboration between your systems is crucial to keeping family information accurate and eliminating manual data entry. ChildcareCRM integrates with childcare management
systems, childcare directories for lead generation, and more.
Learn how to build the best parent enrollment experience.

Our thought leadership is the gold standard for childcare owners, directors, and marketers. ChildcareCRM is more than
software—we're a partner in helping you succeed.